Award Winning Clients!

As supporters of entrepreneurs, the Exact Abacus team love nothing more than seeing our clients achieve business success and reap the rewards and accolades for the passion they invest in their businesses.
Now here at the Exact Abacus offices we don't like to boast but sometimes you've just got to shout from the rooftops, so we'd like to share the well-deserved praise our start-up clients are receiving, after all for new businesses in particular you often don't expect to achieve success so soon.
In what has been a rewarding few months we are delighted to announce the following success for our award winning clients.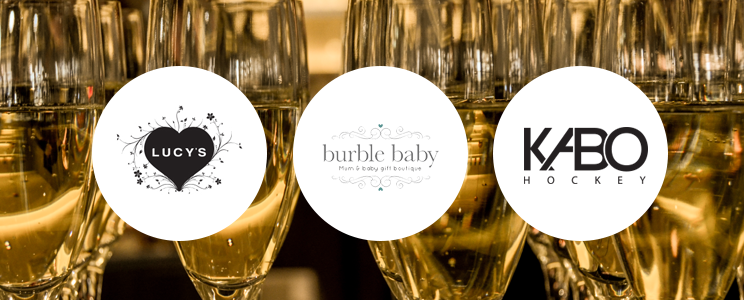 Lucy's Dressings
First up we have Lucy Dressings. As an entrepreneur Lucy has brought to the market a delicious array of salad dressings and condiments, including her Light French Dressing that was recently Highly Commended at the Healthy Food Guide Award 2015. Actually we are being slightly modest, as the brand has achieved more than just a drizzle of success, since launching in September 2010 Lucy's Dressings has won Six Gold Great Taste awards from the Guild of Fine Foods and retails her produce in Selfridges, Booths and Ocado.

KaBo
Having recently celebrated their first year anniversary on the 5th September 2015, KaBo Hockey have revolutionised the field hockey market, highlighting that top quality hockey equipment can be achieved for a fraction of the current price offered by the established players in the market. Their direct to consumer business model has been achieved by going to the manufacturing source and passing on the significant savings to their ever-growing customer base. To mark their significant achievements since their launch they have capped off a remarkable first year in business by Winning New Business of the Year at the BIBAs 2015 awards ceremony (aka The Be Inspired Business Awards), KaBoom!

Burble Baby
Finally, it's double burbling success for our client Burble Baby who since launching just last October are continuing to grow with their bespoke range of clothing and accessories for all those burbling babies. Having already won the Mumpreneur UK Gold website award which is also testament to our web design and development team,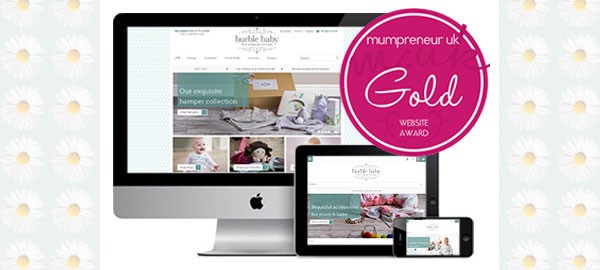 Burble Baby has also been shortlisted as a finalist in the Enterprise Vision Awards 2015 which is due to be announced in September. So stay tuned to find out if Burble can end 2015 as a double winner!
Well done to all our high flying entrepreneurial clients. We're sure this is just the beginning of the accolades, keep them coming!