Alternative Shopping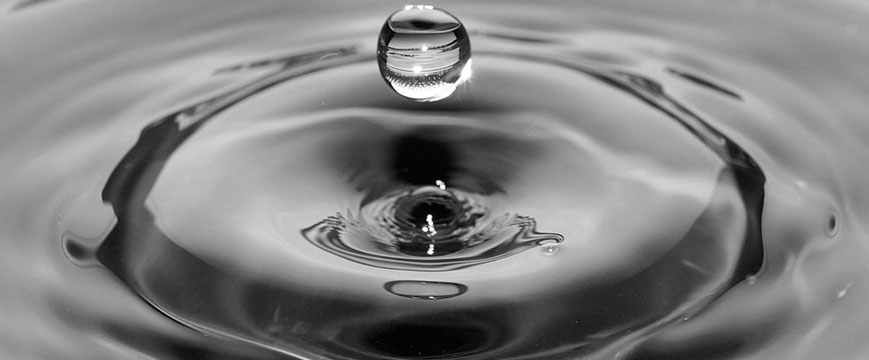 The entrepreneurial MD, Lee Harris, was experiencing problems with inventory management, was spending too much time handling lower-value, non-strategic tasks such as picking and packing orders, handling customer service queries and dealing with postage suppliers.
There was little free time to spend enjoying life and to develop some of the many business ideas that he had. In Spring 2014, the company approached Exact Abacus to discuss fulfilment, customer service and software options. Lee explains:
"I was in a position whereby there was little or no time to really take a proper break. The daily postage trips to Royal Mail were proving to be a drain, and some customers inevitably bring in added pressure with various questions.

On some occasions I was unable to keep abreast of the operational demands of the business and on top of that, I needed to address the escalating costs of shipping as eBay is a competitive market but core to my business model".
Following some meetings and a tour around the Exact Abacus facilities, Lee was suitably impressed by the security and professionalism on offer, so decided to move forwards with a pick, pack and dispatch fulfilment service, customer care services to handle emails and telephone calls, which would all be centrally managed and controlled by the 3EX.NET LITE software.
Within one month of agreeing to move forwards, Lee had transferred his stockholding to Exact Abacus. The customer service centre was set up to take over the communications and the software system had been set up to integrate automatically with the selling channels.
Using 3EX.NET enabled complete transparency of service, allowing the monitoring of stock levels and purchases, seamlessly integrating with the goods inwards team who then reconcile deliveries to purchase orders.
Returns are managed by the stock control team and day-to-day customer queries are quickly handled via the customer service centre who had prior training to build up product knowledge. Every stock movement, order movement, purchase movement or customer query is time-stamped on the system, giving Lee the confidence to let EA handle operations.
Lee had been given his life back! In the process he saved up to 39% on his postage / courier bill and was able to forget the daily Royal Mail trip!
One year on and the service continues to run smoothly for Alternative Shopping UK – the transition has helped Lee to spend more time with friends, to develop other business ventures and even leave enough time left over to take a holiday!
The business runs itself in the background using a sustainable solution. It's able to scale up and down effortlessly without the burden of risky fixed commitments like permanent staff or premises.
If on one day the ordering levels are low, the costs are low; conversely if there's an unforeseen spike in demand, resources are in place to maintain a high quality and reliable level of service – this is essential for keeping on great terms with channels like eBay. Lee continues:
"The consultation and subsequent services from Exact Abacus have really benefited my business. The service is excellent and we've been able to make the transition from a very time-consuming business model, to adopt leaner, scalable, risk-free and technology-led practices.

We've saved significant costs in postage which had the added bonus of paying for the service too! The decision to change the business was a no-brainer at the time and I'm delighted to say that it has proven to be successful."
As a result of the channel integration module, called EA Fusion, Alternative Shopping manage on average 15-20 high-value orders per day from sales made on eBay and two Shopify websites.
The company is able to benefit from real-time accurate inventory updates to his sales platforms, automatic order downloads and order status updates – all maintained within a single piece of technology.