Lime Supply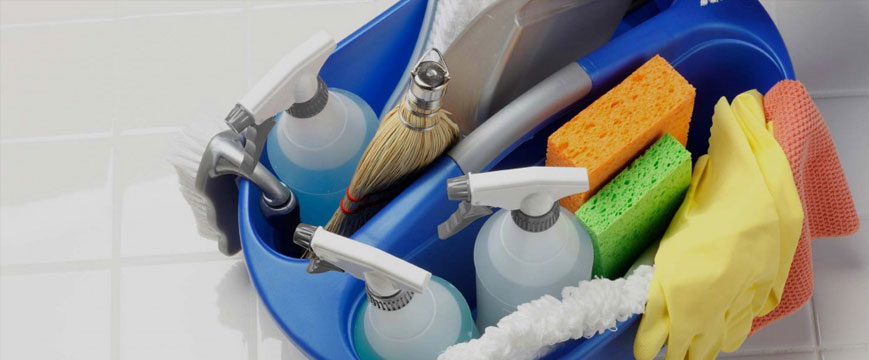 When Matt Birtenshaw, Managing Director of Lime Supply Limited, founded the company in 2010 his aim was clear:
"My fellow directors and I agreed that Lime should be able to operate whilst we were all sat on a beach. Perhaps that was a little ambitious, but I see the growth potential of this business to be unbounded by traditional constraints. It is very refreshing to spend almost 100% of my time thinking strategically rather than going through the minutiae of operational issues."
Matt recognised that Lime Supply needed a fully integrated IT platform at the core of his business, supported by a customer contact centre and order fulfilment facility. Matt continues:
"The whole Lime proposition is based on Just in Time principles and the application of clever software technology to provide an unrivalled level of customer service. Without automation of purchasing, order processing and stock allocation, we would have no business. I really wanted a turnkey provider who could enable me to focus on the high-value stuff, rather than operational issues."
Having trawled the UK for a genuinely integrated solution, Exact Abacus were identified as the only provider able to meet the requirements.
The Solution
Holding the right level of stock was critical to bottom-line profitability. The IT solution had to track sales, react to trends and help the business streamline supply chain processes. By displaying real-time stock availability and 'track and trace' alongside online budget/spend management, Lime are able to target cost-conscious customers looking to enhance their own supply chain and reduce administration costs.
With the 3EX.NET platform from Exact Abacus, Lime's OTIF (orders delivered On Time, In Full) rate exceeded 85% during the first 6 months, and this continued to increase with the forecasting module's intelligence and more accurate purchase recommendations. With 60% year-on-year sales growth up to 2013, Lime Supply have been able to maintain a full-time staff of just four people.
3EX.NET software and integrated services has enabled the founders to concentrate on winning new contracts and continually develop the proposition. Over time the software enabled Lime Supply Limited to devolve more responsibilities and control to Exact's operations management team, safe in the knowledge that the system was taking the strain and validating processes at every stage.
The Result
60% year-on-year sales growth up to 2013
OTIF (orders delivered On Time, In Full) rate exceeded 85% during the first 6 months
Matt isn't yet running Lime Supply from a beach, but knowing that his business is in safe hands allows him to take the odd holiday!