Mencap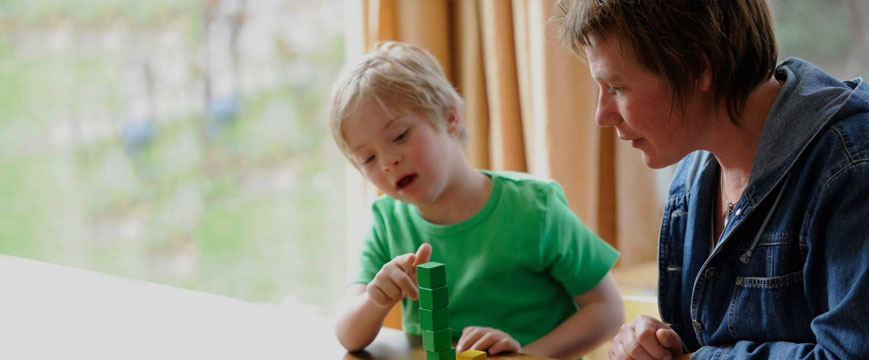 In 2008, Mencap initiated a new centralised procurement strategy that would enable faster, more cost effective purchasing of consumables and capital items across hundreds of local groups and facilities. A service centre was established in Reigate and agreements were put in place with over fifty key suppliers; however the challenge was how to engage with stakeholders and encourage them to buy centrally rather than direct with local contacts. Head of Purchasing, Steven Harrington, had to think laterally:
"Deploying a traditional desktop software application across hundreds of sites to largely untrained users was just not an option. It would have cost in excess of £100,000 and the IT / Support overhead would have made the venture infeasible. Therefore we began to explore the idea of using an eCommerce website to enable Mencap buyers to browse our 'catalogue' and make purchases in the same was as they would shop online at home."
Over and above reaching out to staff, the new platform also had to consolidate requisitions, electronically trade with suppliers and police budgets and authorisation levels within the organisation as Steven continues:
"We run a hierarchical structure and spend control within the charity. Therefore, the collection of requisitions was only part of the process. Beyond that, we had to consider how budget holders could easily authorise purchases and how our service team could efficiently work with suppliers to ensure goods were delivered on time."
Initially the strategic objective for Mencap was to reduce item purchasing costs by a minimum of 20%. At the time, this seemed like an ambitious goal for Mencap and one which could only be met with the full support of every single buyer from within the organisation. This was mainly due to the fact that discounts depended on aggregating spend across the board.
Furthermore, the centralised purchasing and service centre facility at Reigate had to be run to a tight budget. Mencap wanted buyers to be able to browse their catalogue. Budgets needed to be policed and requisitions needed to be consolidated.
The Solution
After discounting orthodox supply chain and eProcurement solutions, a number of eCommerce platforms were assessed and the 3EX.NET was selected on the basis of cost, capability, flexibility to handle complex workflows and the potential to automate as many routine processes as possible.
3EX.NET software and the eProcurement website were implemented in a 3 month timeframe and, by creating an intuitive buying experience, staff were using the facility from day one. Soon after, budget holders began to receive what was to become a familiar sight – automated spend authorisation emails. By clicking on either 'Yes – Spend Approved' or 'No – Spend Declined' link within the email, this instantly processed the requisition automatically within the back office workflow. Steven continues:
"we made everything so simple to use at the front end which meant our staff did not have to concern themselves with the many varied and complex processes at the back end."
3EX.NET consolidates all authorised requisitions and issues purchase orders to suppliers on a daily basis. Once the supplier confirms dispatch, the recipient is sent an email to confirm whether the items have been delivered in good condition. Only if a receipt has been confirmed and approved can the supplier's invoice then be posted to the Accounts Payable ledger. These 'checks and balances' have significantly reduced errors and omissions, enabling Steven and his staff to add products to the catalogue and negotiate better prices with suppliers.
The Result
Costs reduced by 20%
90% of item spend is handled through the platform
Product catalogue lists over 2,000 regularly purchased items
Over 50 suppliers are integrated with order, product and pricing feeds
Steven concludes:
"I believe that we have delivered a unique solution at a cost that any comparable organisation could easily justify. Other charities have expressed a lot of interest in our platform and going forward, there will be a lot of mutually beneficial opportunities to explore."